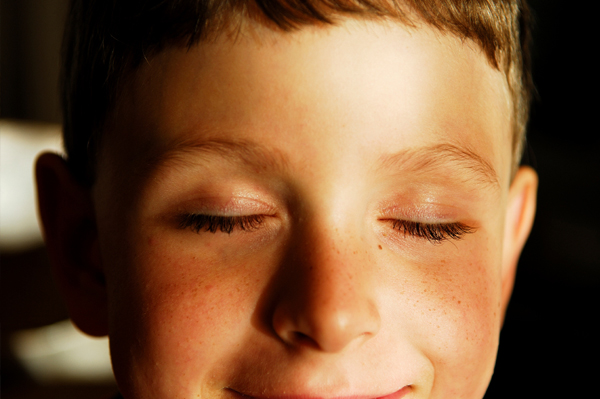 Type:  Ensemble Building.
Purpose:
Encourage comfortability among the group.
Encourage trust.
Procedure: 
Arrange the students in close circles (6-8 students at most).
One brave volunteer goes to the middle, arms crossed over chest.
When the student is ready, they may fall forward or backward and then be gently 'passed' around the circle.
Keep the circle in very tight to begin with so students can be passed slowly.
Still insist on all students being in "ready balanced position" at all times.
Really encourage every student to go – this is key for creating a group that feels equally involved and responsible for one another.
Reflection:
What did it feel like to rely on someone else? To be responsible for someone else?