Type:  Ensemble Building, Focus.
Procedure: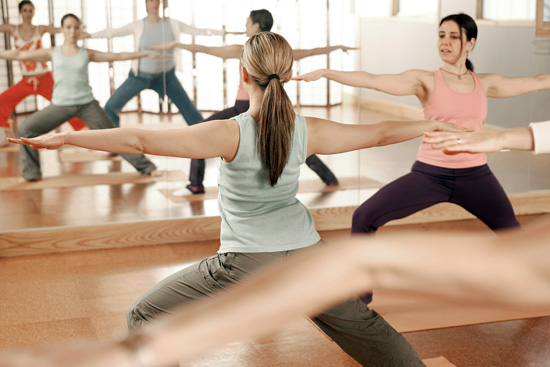 1.  Students stand in a big group (clump).
2.  For the beginning, a leader is chosen who is in front of the group.
3.  The leader starts slowly moving in a stylized walk or movement.
4.  Everyone else follows the leader.
5.  If the group's direction changes, whoever is currently in the front of the group becomes the new leader.
6.  As with the mirror exercise, it should never be obvious who is leading the flock.
7.  The exercise continues until several kids have had the chance to lead the flock.